United Technologies GROUP
We are a technology group of enthusiasts interested in changing and improving things around us. Our goal is to improve the company's traditional mechanisms in different sectors and prepare them for future changes that automation and technology revolution will bring. Estimating the development and transferring it to our products is a passion that inspires us. The ability to transform systems is a fundamental milestone for survival. A global view of the use of systems is a matter of course that has no compromise.
---
A team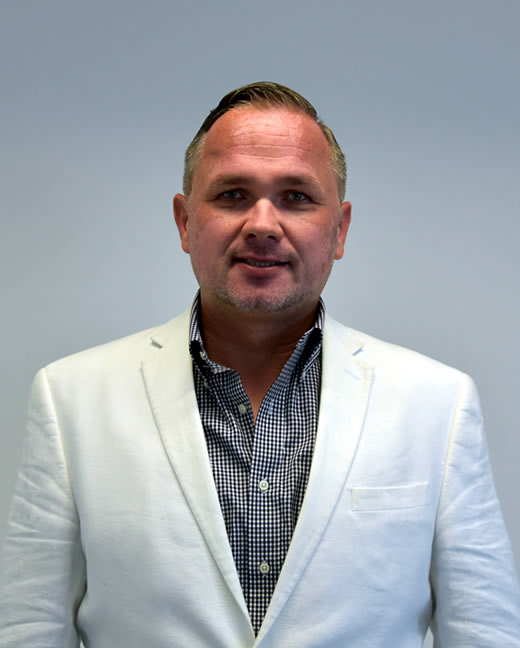 Vladimir Orth
CEO & Evangelist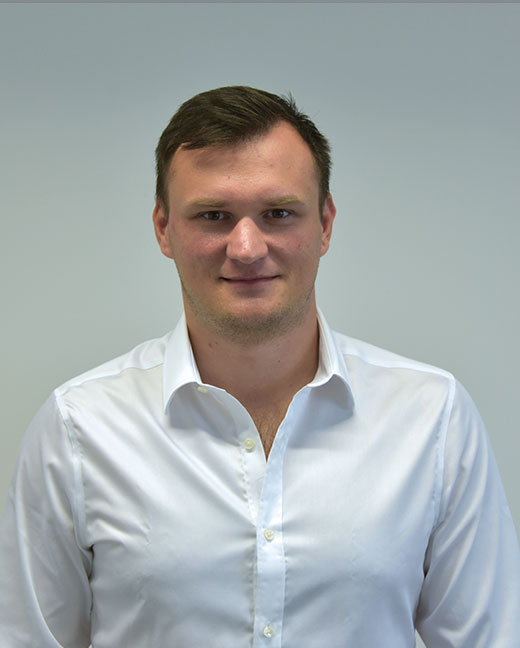 Jozef Zvalo
CTO & Founder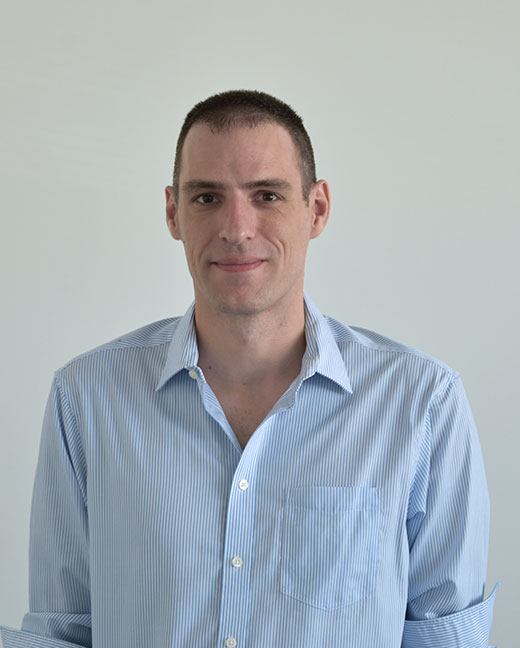 Michal Hudak
Art Director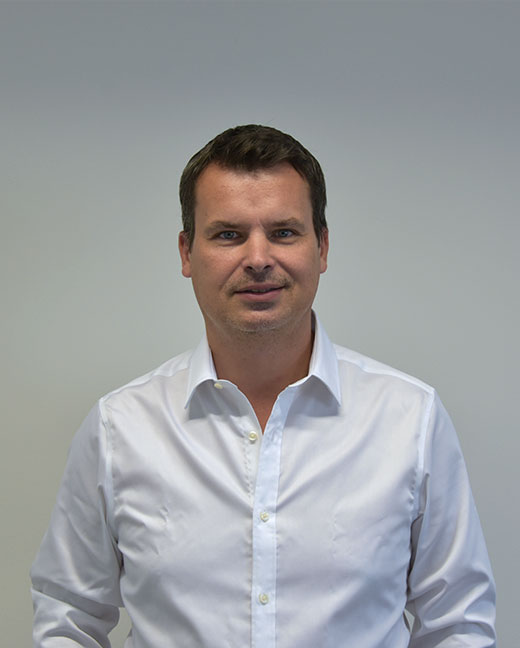 Martin Viktory
Marketing Manager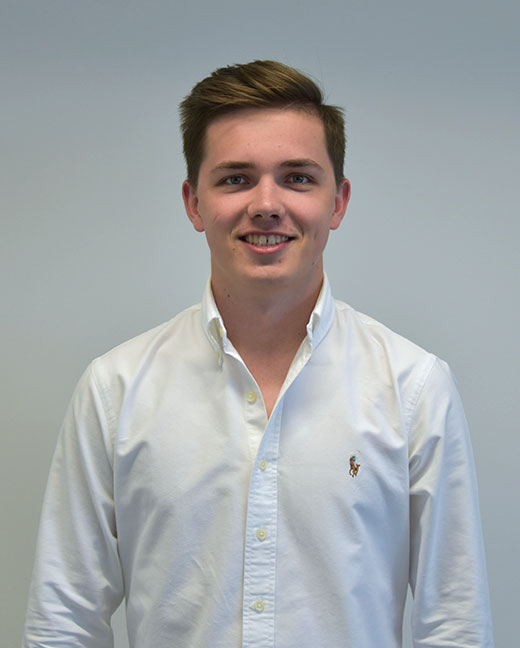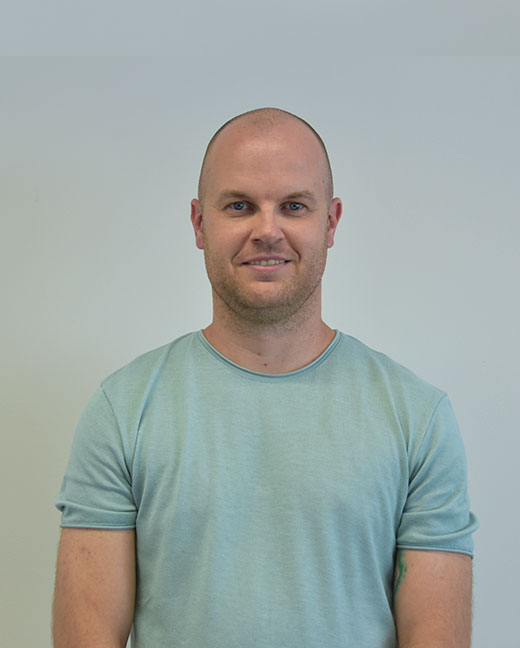 Michal Hrušovský
Online Marketing
---
History
United Technologies Group, sro was founded in August 2016, from the idea of creating unique management and system-organized platforms. The basic impetus was the absence of software solutions by the company, which was based on the integration of several company management tools into one unit in the form of modules.
Current Products:
CAMASYS - for car rental and large fleets.
ACADSYS - Management System for Electronic Document Approval.
SERVICELOGY - application for organizing and managing fixes for large fleets and groups.
---
mission
Transforming society from now to the future at a global level.
---
Our vision
For people and businesses

- We create products that improve their daily lives.
Company

- We create products that make sense and help to improve the quality and efficiency of life.
Products

- We supply variations of products that make the world better.
Man

- the basis of the whole story is the person who is the creator of ideas and the implementer of change.
Environment

- products that protect and reduce environmental pollution.
success

- is the motive for us and also the engine of what we create.
Satisfied customer

- the goal of our endeavor.
---
Values
adaptability

- to existing processes.
innovation

- be at the cutting edge of technology.
---